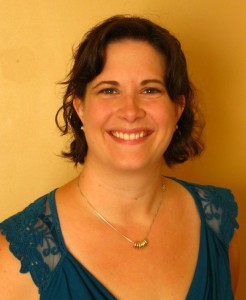 I grew up in a zoo. Well, not actually, but sometimes that's what it felt like when we had 8 Cats, 2 Dogs, a bird, and a turtle. All the cats, Dogs, birds, and turtles we found, or I should say that choose us to be their forever family, kept my passion and love for animals alive. I worked for many years as a veterinary technician and have continued to volunteer to help animals in my community. I am a complete believer that pets are like children that eat off the floor! I chose to start my business pet transporting, because I wanted to help people stay together with their furry friends. I began assisting families relocate pets in 2007. In 2013, I decided to acquire my intermediate handlers license through the USDA and PACFA accreditation (Colorado Department of Agriculture) enabling me to offer full service pet relocation, Pet Transport, and pet travel. I am dedicated to the safe and happy transport of your pets. I am a mother of two boys, 3 cats, and a Boxer, who bring joy to my life every day. I have lived all over the US and throughout all those relocations, our pets' traveled by air and by car. Our motto is we care for your pets traveling like they are our own.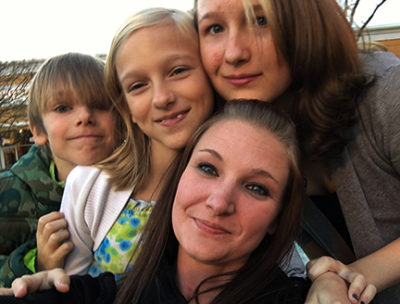 Pet Relocation Specialist
Growing up, I have always loved animals. I currently have 5 furry children that have traveled and moved with me all over the US when we had to PCS. Being a former military wife, I know the importance of taking your pets with you. Not only do they ease transition into a new home, they help complete that home. Before working with Pet Relocator, I worked for Lufthansa Cargo in Denver as Cargo Manager. I have brought the knowledge of my time with the airline and combined it with my love of pets and keeping families together. I attended Animal Behavior College to obtain my Veterinary Assistant Certificate and also completed an externship at Banfield while we were stationed at Fort Bragg. I have worked in boarding kennels and veterinary clinics during my husbands time in the military and have always found my way back to animals. I am a mother of 3 wonderful children in addition to my pets. Oh and let's not forget Ophelia, our guinea pig! I care for all animals like they are my own and would love to meet yours one day during your pet transport!